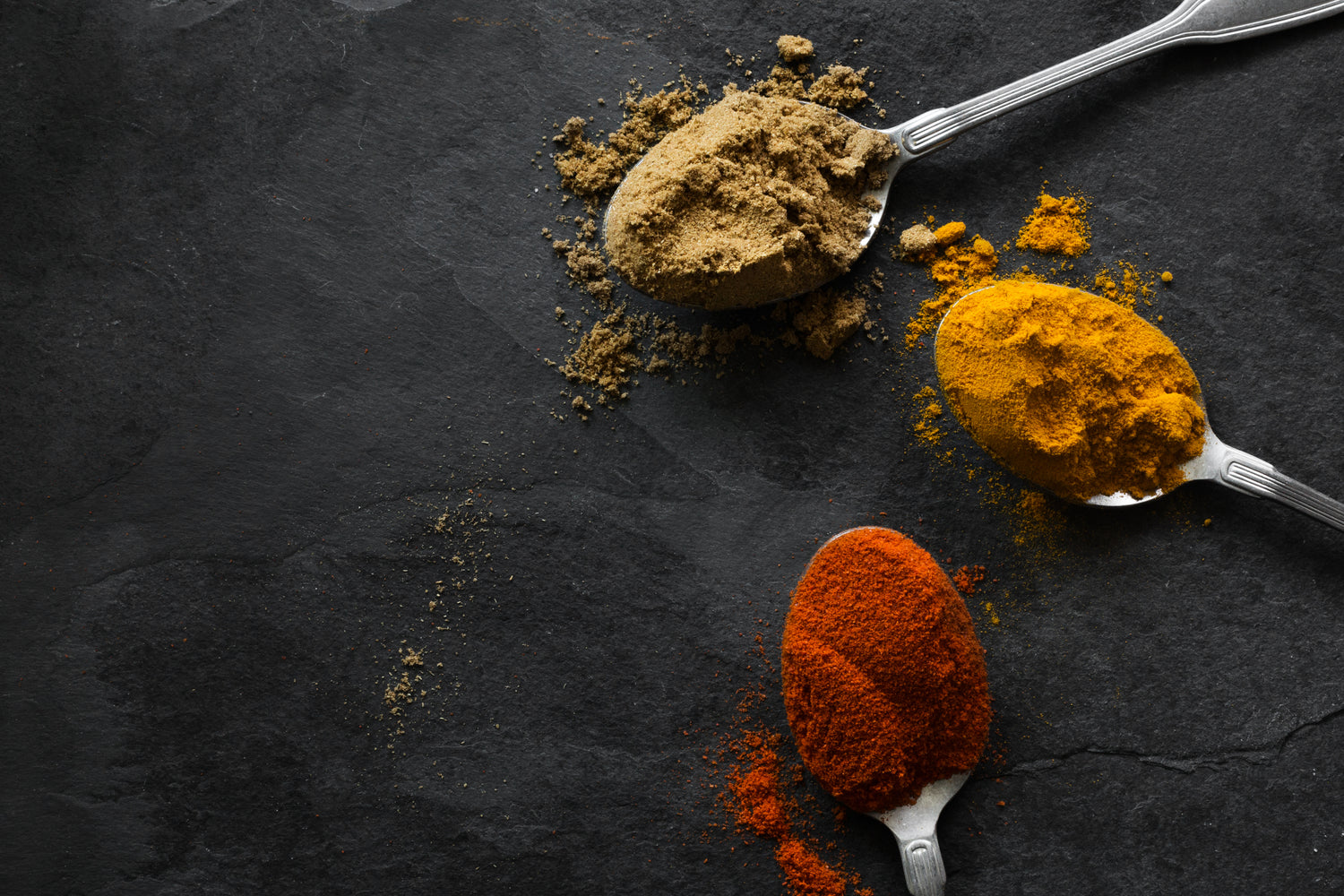 Welcome to our online Indian grocery store We're excited to offer you a wide range of authentic Indian spices, snacks, and ingredients that will take your taste buds on a journey to the subcontinent. With our easy-to-navigate online store, you can now conveniently shop for all your Indian grocery needs from the comfort of your own home. Whether you're a seasoned home cook or just starting to explore the world of Indian cuisine, our selection of high-quality products will help you create delicious and authentic dishes that will impress your family and friends.
Start shopping today and discover the flavors of India!
SHOP NOW
Try our Authentic Indian Cuisine
Our love for Indian food goes beyond just taste; it's about the rich heritage and cultural experience that each dish brings to the table. At Punjabi Oven, we bring you a unique blend of traditional and contemporary Indian cuisine, prepared with the freshest and highest quality ingredients.